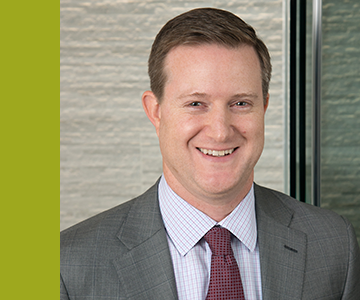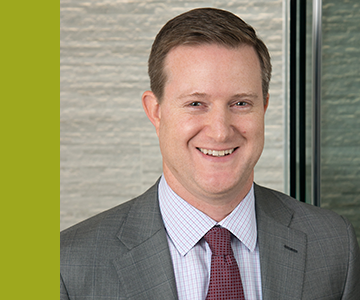 Managing Principal and Co-Founder
Ryon is a Co-Founder and Principal of Hemington Wealth Management, and has a diverse background in the wealth management industry having served in virtually every role throughout his career. At Hemington he oversees the operations, personnel, strategy, compliance, investment philosophy, and day-to-day activities of the company, all while serving as a lead advisor. He is also an ERISA expert and works directly with clients to design and manage employer retirement plans so that they work in conjunction with our client's wealth management goals. He is a sought after speaker at industry events, has been the subject of case studies on the topic of business efficiency, is often quoted in industry publications, and has served as a mentor to business owners struggling with change.
As a Co-Founder of Hemington Wealth Management, Ryon is excited to have created a company with a framework that embraces everything that is right about the wealth management industry.  He firmly believes that the foundation of a successful company should start with a legal obligation to always do what is right for your clients.  Without that obligation, clients can neither truly trust their advisor nor can their advisor be an unbiased advocate.
Ryon is a graduate of The Virginia Military Institute with a degree in Business and Economics.  While at VMI, he was also a starter on their Division 1 lacrosse team.
When not working, he and his family enjoy traveling the developing world and becoming as immersed as possible.  His other interests include cooking and carpentry. Ryon finds himself interested in anything where you can see attention to detail, craftsmanship, thought, or overall pride in one's work.
email: ryon.beyer@hemingtonwm.com
Phone: 703.828.2479
Direct Phone: 703.828.2481